Popular on-air personality, Ifedayo Olarinde also known as 'Daddy Freeze', slams the General Overseer, The Redeemed Christian Church Of Gog, Pastor Enoch Adeboye over his statement at the just concluded Holy Ghost service.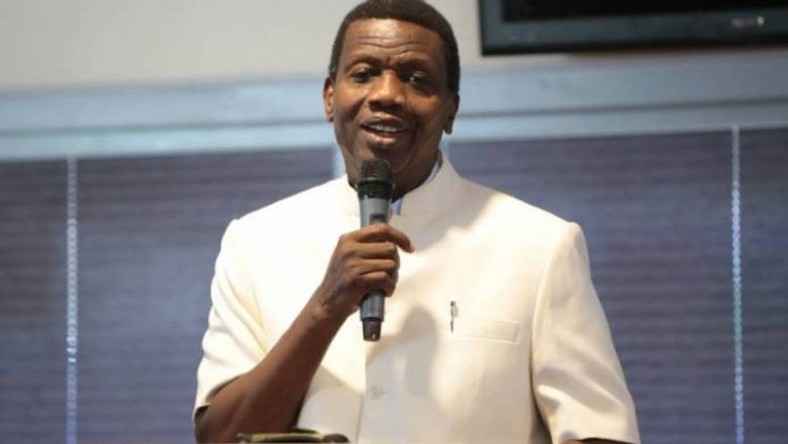 Pastor Adeboye on Friday night during the Congress said: "You don't have to believe me, but, God has joined me in having breakfast before. He drank tea with me. I call Him 'Daddy' because we share a very special relationship. Prayers prayed tonight will be answered by fire."
Reacting to the comment made by the man of God, 'Daddy Freeze' slams him by mocking him and his relationship with God on his Instagram page. He also challenged him to take a selfie just the same way a pastor in South Africa has allegedly done.
He posted: "You should have taken a selfie with him like some of your South African colleagues did."
In order to mock Pastor Adeboye the more, 'Daddy Freeze' is giving N20000 free to any five people who will make a one minute video by acting as a "G.O drinking tea with his European god.
He posted: "20,000 Naira for the first five funny videos. You must use the #daddyfreeze hashtag."