Liverpool boss Jurgen Klopp has stated they won't sign Philippe Coutinho from Barcelonia. This he said against the backdrop of speculations making the rounds of a possible transfer of Coutinho from Barcelona to Liverpool.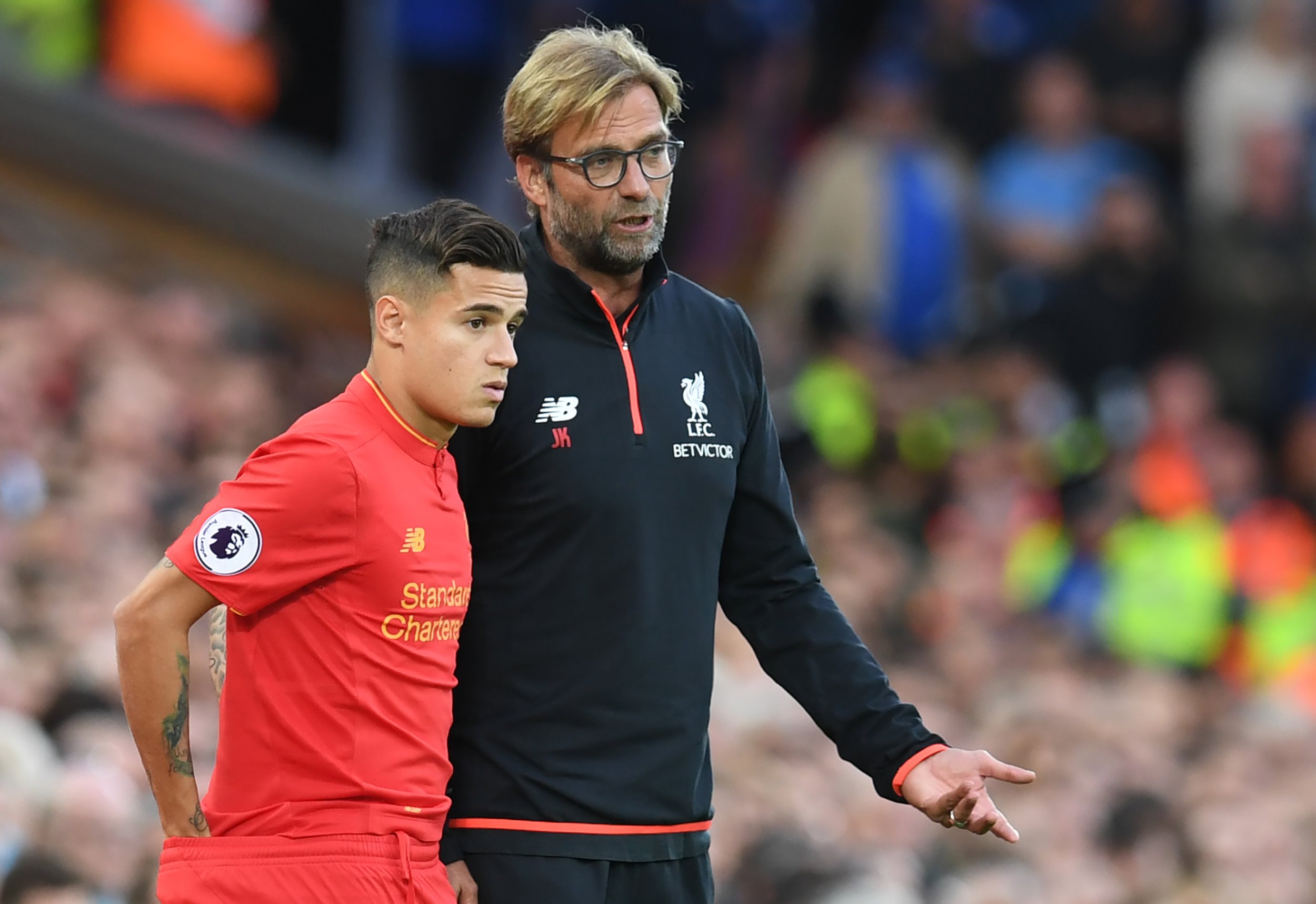 This confirmation may not go down well with Coutinho. He has been booed several times last season by the Camp Nou fans. It is seen that he has not lived to their expectations. Coutinho would definitely in his mind be cut between the border of leaving Barcelona or staying and trying to make his impression. Nevertheless, Barcelona are kin on offloading him and other players to get back their superstar player Neymar from PSG.
However, the air has been cleared in a new interview with ESPN. The Liverpool boss Jurgen Klopp said the following about:
"In general, Phil Coutinho helps each team in the world, still — 100%. It's not about that.
I like Phil, I think he's a fantastic footballer and all that stuff, but it would be a big, big, big, big, big, big, big, big-money signing and it's not our year for that.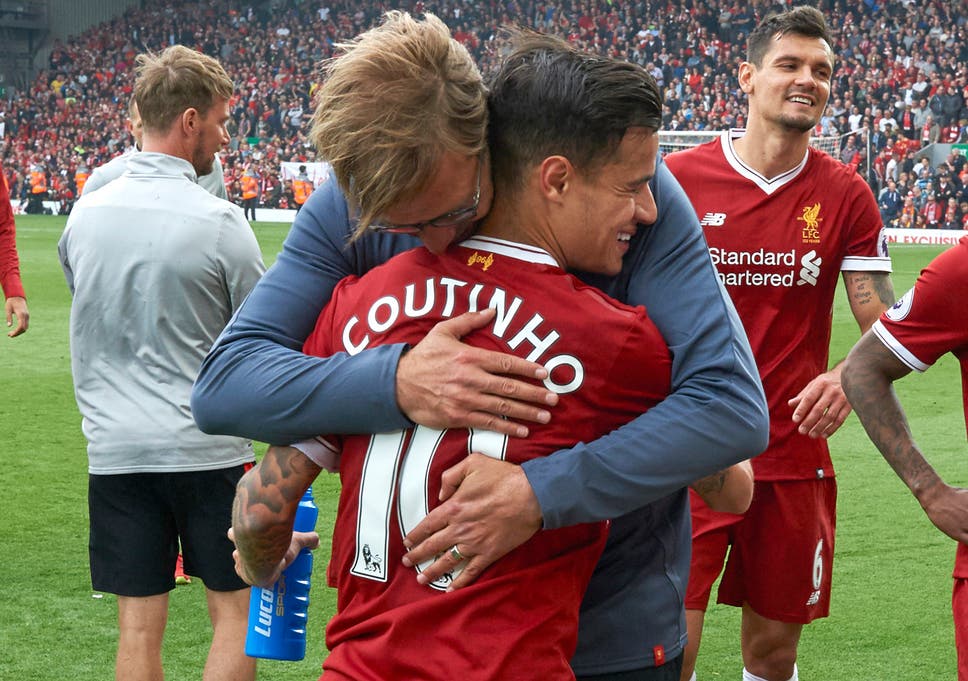 It's just not possible. As I said, having him would make each team better — us included — but I really hope that he finds his luck at Barcelona.
Or maybe he found it there. We have contact, but not that close contact that I know exactly how he is doing, but the rest is only newspaper talk and stuff like that.
If everything was true what newspapers write about me — wow! If it's similar to what they write about me, I would say he's completely happy at Barcelona and wants to sign a new six-year contract or whatever."