The German Club side, Bayern Munich have signed Ivan Perisic from Inter Milan for a one year Loan. The deal was done during the early hours of today. The Croatia International would be heading to Germany to continue his club football.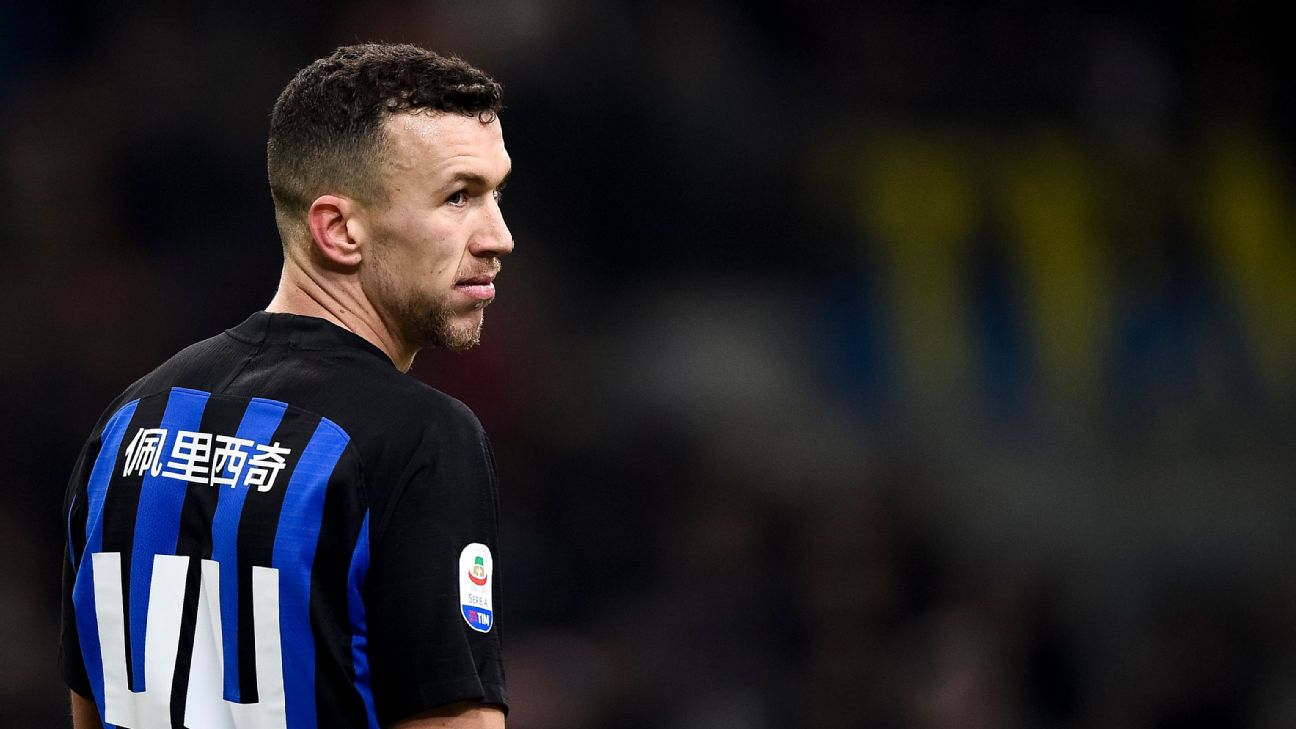 According to Optafranz twitter handle, he is the first player since 1992 to move from Inter Milan to Bayern. Bayern must have looked at his stats and found him worthy to play with the team. He is said to have been the third player after Alejandro Gomez (55) and Dries Mertens (43) who have created more clear-cut goal-scoring opportunities in 2016/17 Serie A season with 41 chances created.
Ivan Perisic was quick to state the following on his twitter handle,
"I played on the left side in the past 7,8 years but I can also play on the right. I also played as striker earlier in my career. I'm open for everything. If the coach needs me, it doesn't matter which position I'll play"
Perišić: "I am very happy to be back in Germany. Bayern is one of the biggest clubs in Europe. We want to attack not only in the Bundesliga and in the DFB Pokal, but also in the Champions League"
We hope to see the best of him in Bundles Liga.