They are influential, gorgeous and rich. Who will be the number one on the list?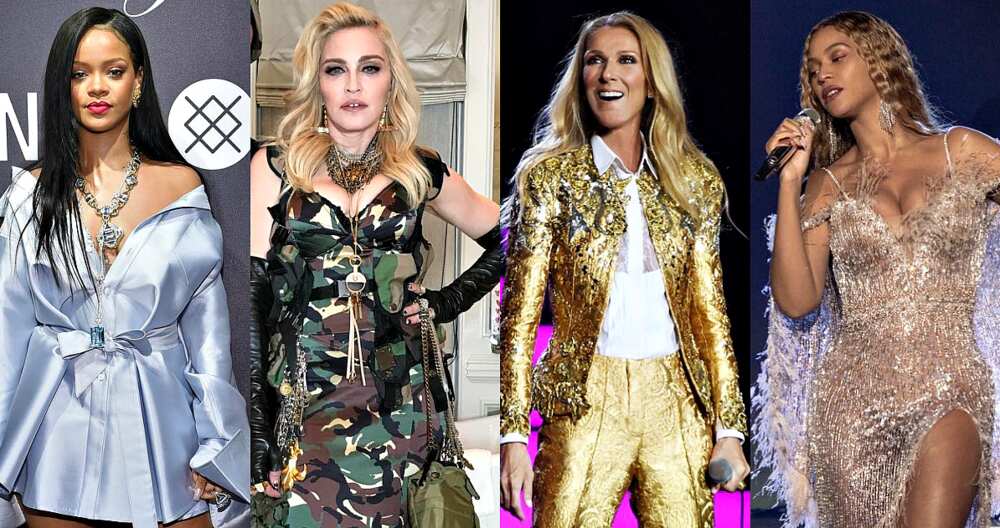 Richest female musicians 2019 Forbes magazine named the number one woman among the richest female musicians in the world, and also named her three competitors.
4. Beyoncé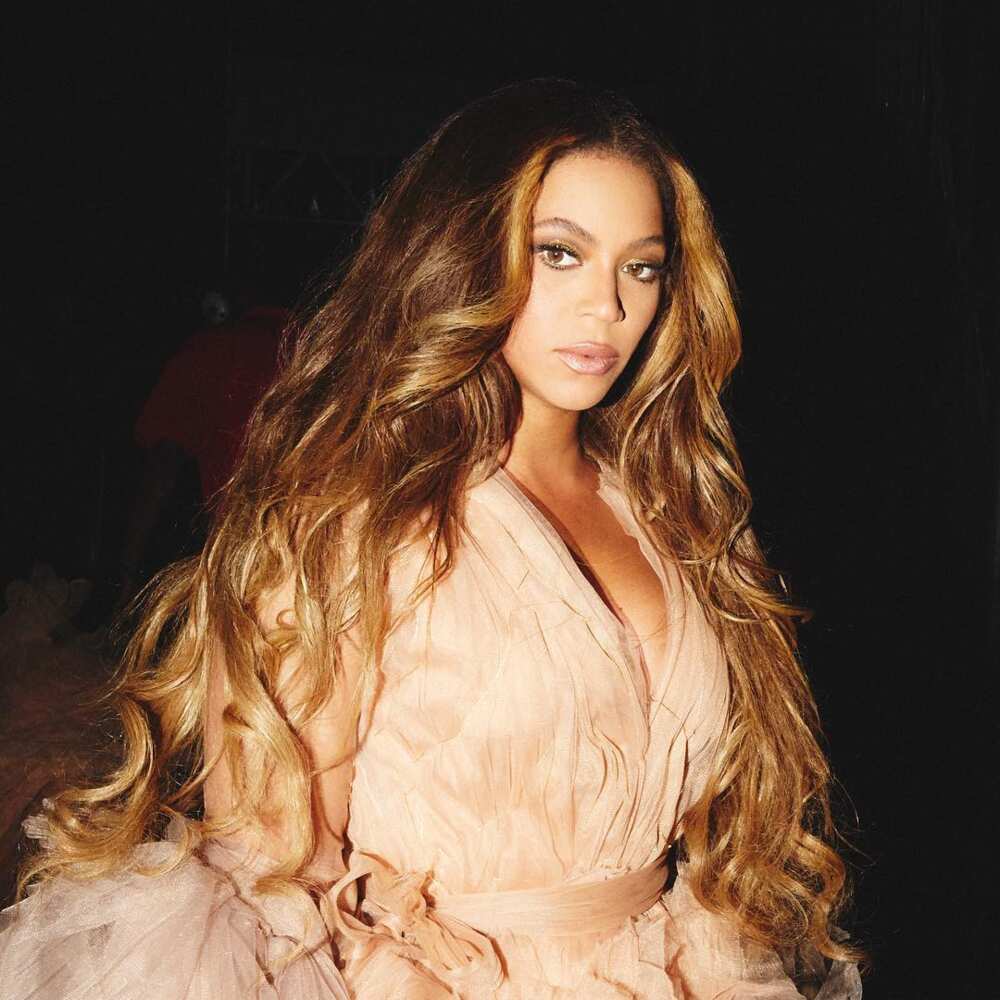 Net worth: $400 million
Source: music
Age: 37
State: California
Over the past few years, 37-year-old Beyoncé Knowles has given birth to twins, released new albums, including a duet with her husband, Jay-Z. She starred in a documentary for Netflix about her groundbreaking 2018 performance at Coachella. The woman also travelled around the world with On The Run II stadium tour, which brought in more than $250 million.
She participated in collaborations, such as with Adidas, and released a new collection of their brand of clothes Ivy Park. Forbes estimates her net worth at 400 million dollars. By the way, earlier, the magazine named her husband Beyonce the richest rapper in the world. According to the publication, his net worth is $1 billion.
3. Céline Dion 
Céline Dion regularly hits the list of the top highest paid singers, according to Forbes. She boasts of more than 220 million sold albums worldwide. She is also a spokesperson for L'Oreal Paris. In May 2018, she performed the soundtrack Ashes for the film Deadpool 2.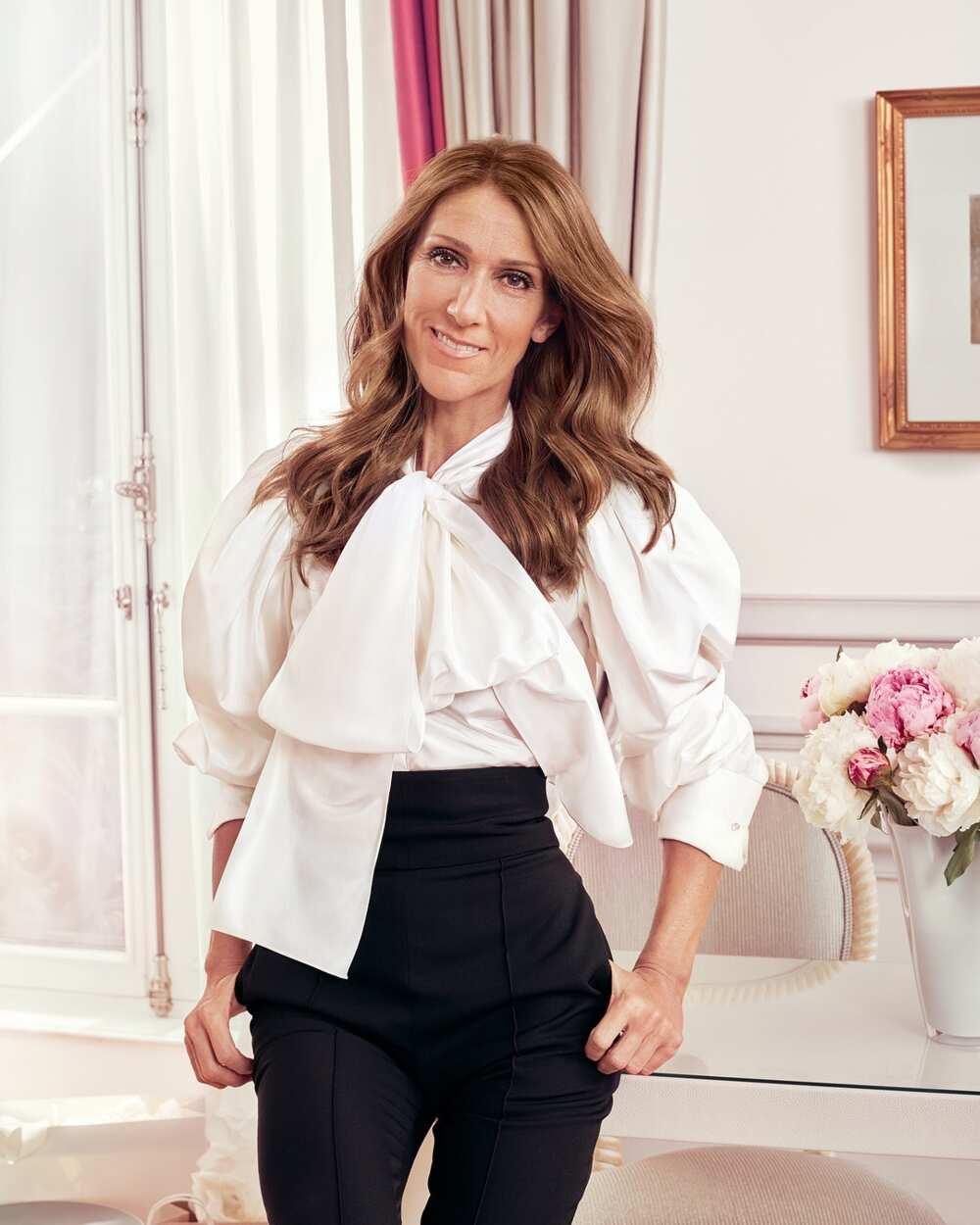 Net worth: $450 million
Source: music
Age: 51
State: Nevada 
2. Madonna 
Net worth: $570 million
Source: music
Age: 60
State: New York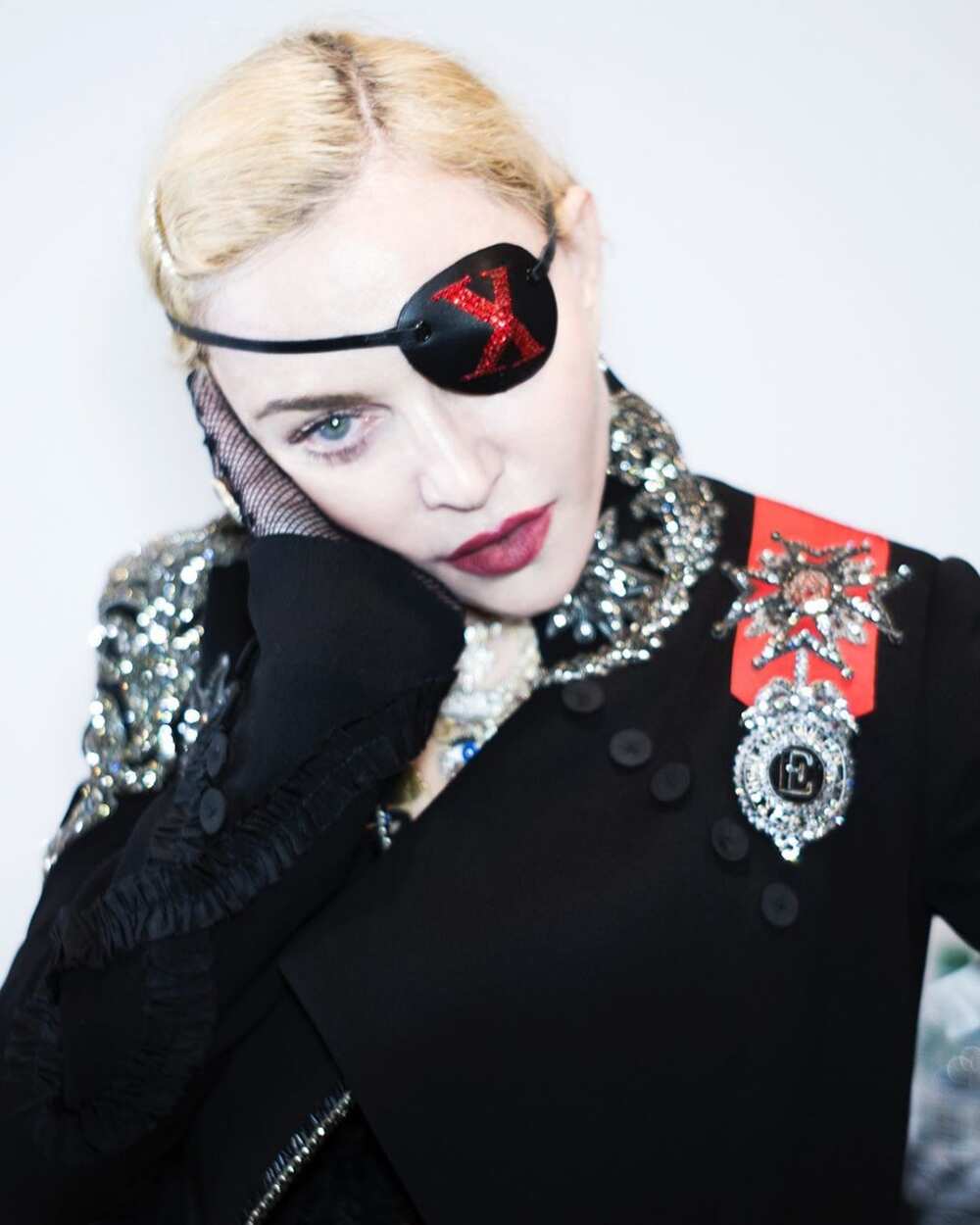 Madonna is the most commercially successful performer in history according to the Guinness Book of Records, which listed her as the best-selling female recording artist of all time, with more than 300 million records sold during her career. She is not in a hurry to share her status as the Queen of Pop to younger competitors. In 2019, Madonna released a new album, participated in Eurovision as a guest star, and also starred in adverts. In the fall, Madonna will go on a world tour for the presentation of her 14th album Madame X. It is noteworthy that all concerts will not be held in stadiums.
1. Rihanna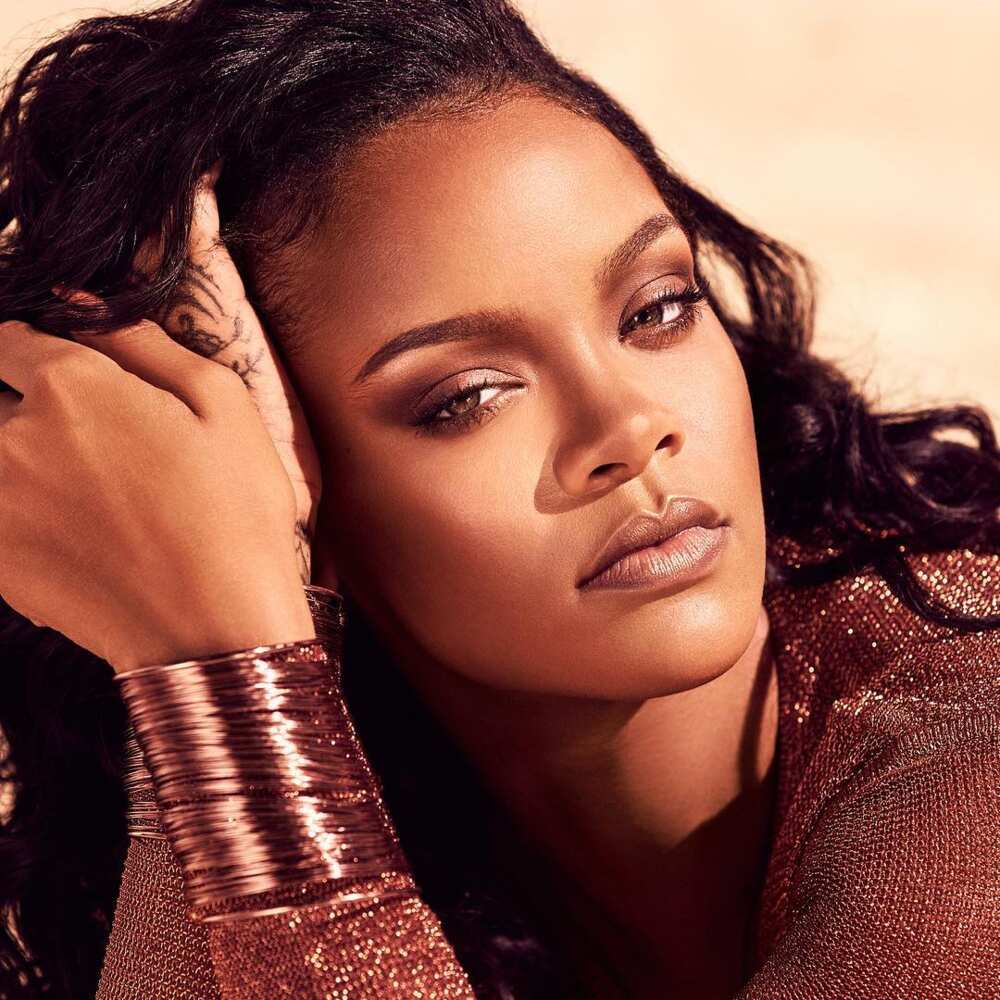 Riri is the richest female musician in the world. The net worth of the Barbadian singer is estimated at a record $600 million. 31-year-old Rihanna did not achieve most of this money from musical activity, but from the cooperation with a French luxury goods maker LVMH, with whom she owns the cosmetics brand Fenty Beauty. Forbes noted that in the first weeks after opening in September 2017, products of this brand were sold for $100 million. In 2018, the Fenty Beauty brand brought in approximately 570 million dollars in revenue. According to Forbes, LVMH owns a 50 per cent stake in Fenty Beauty, while Rihanna's participation is estimated at 15%, although the singer's representatives refuse to give the exact number. The enterprising star also has a Savage X Fenty underwear line. Besides, in the list of America's self-made women, Rihanna is placed 37th in the ranking. Thus, she overtook Madonna, who is on 39th position with 570 million dollars, Céline Dion who is at the 46th position and 450 million dollars, and Beyoncé, who is placed at the 51st position with 400 million dollars in net worth.
Net worth: $600 million
Source: cosmetics, music
Age: 31
State: California