Nigerian singer and former Mavin Records act Reekado Banks has opened up on the reason why he sent his elder brother packing as his manager.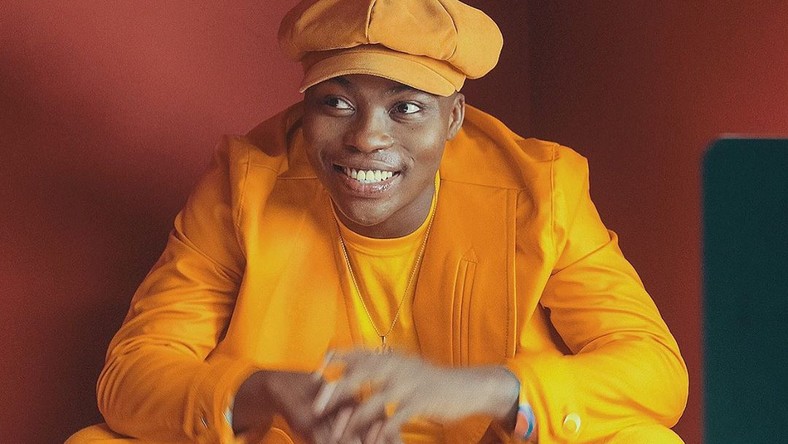 Nigerian popular singer, Reekado Banks has opened up on why he fired his elder brother as his manager.
The music star who was recently a guest at Cool FM 96.9 stated his reasons during the station's Midday Oasis Show with presenters, Do2dtun and Kemi Smallz.
The singer explained that his move was necessary as a part of his plan to move to a next and bigger level, seeing that his visions became bigger and he saw farther than what is obtainable at present.
Reekado said he needed someone that could also see farther than into the future like he did, and someone that had gone through the same process with other people.
However, he maintained that the relationship between them is still cool, even if his sibling is no longer a part of his team.