President Donald Trump has pulled back his annual state of union address after a response from Nancy Pelosi.
On Wednesday Trump in a Tweet, stated that he would drag the State of the Union address until the government shutdown was over. Trump had requested for the sum of $5.7 billion for border security and funding of the wall, however, was declined by Democrat speaker Nancy Pelosi, who actually made an offer, by providing for border security but no wall funding.
As reported by Reuters, Earlier in the day, Democratic leaders in the House of Representatives floated the idea of ending the partial government shutdown by giving Trump most or all of the money he seeks for security along the Mexican border but for items other than the wall he wants.
As a shutdown that has left 800,000 federal workers without pay hit its 33rd day, Pelosi effectively disinvited Trump from delivering the annual State of the Union address in the House chamber until the government is fully opened.
The Republican president responded to the Democrat speaker with a tweet.
"This is her prerogative – I will do the Address when the Shutdown is over. I am not looking for an alternative venue for the SOTU Address because there is no venue that can compete with the history, tradition, and importance of the House Chamber," the president said in the tweet.
"I look forward to giving a "great" State of the Union Address in the near future!"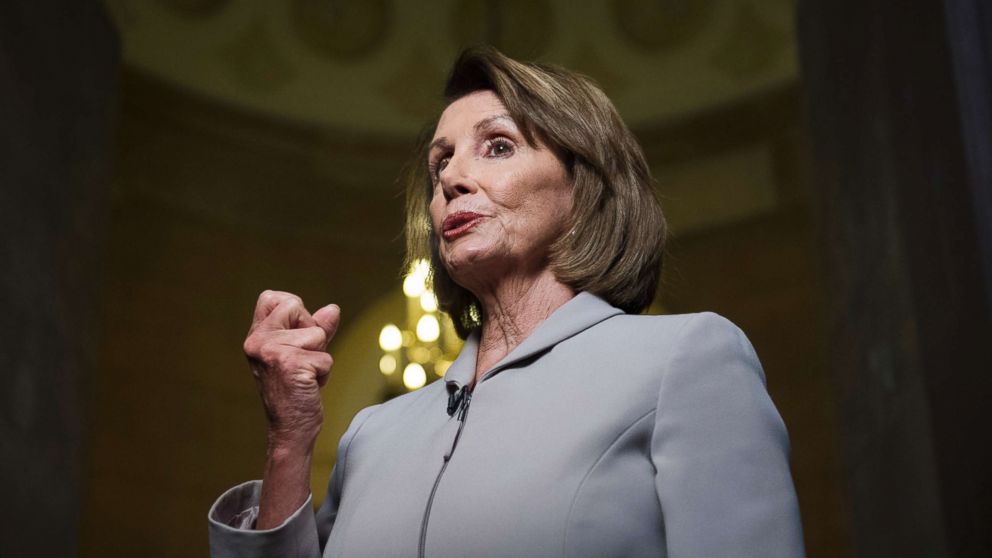 The Democrat leader responded back his response stating, she hoped Mr. Trump would back a bill passed by the House of Representatives to fund the agencies affected by the shutdown.
The current shutdown is the longest ever since the 1980s, currently in its 34th day. A quarter of the federal government has been unfunded since 22 December, leaving 800,000 employees without pay. US Food and Drug Administration (FDA) has suspended all non-essential work causing nationwide concerns over unsafe food as most inspections have stopped.