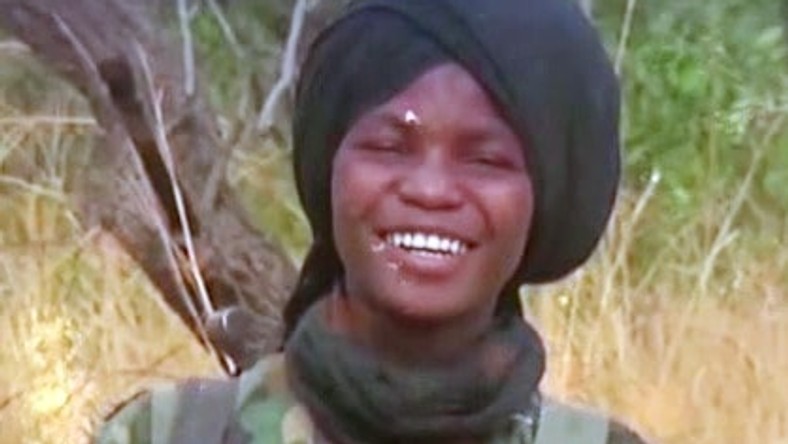 Nigerian troops have killed 9 members of the media team of the terrorist group, Islamic State in West African Province(ISWAP).
According to the Nigerian Army, ISWAP has acknowledged the loss of media officials vital to the group's propaganda as it wages war against the Nigeran government and civilians in the North-East.
"The so called Islamic State West African Province(ISWAP) admits to the neutralization of 9 key Media Personalities by Gallant Troops of the Nigerian Army(NA) The terrorist group is known for its online media propaganda and quest to maintain a virtual caliphate," the Nigerian Army announced on Sunday.
The military listed the names of the slain terrorists as:
Abu Hurayra al-Barnawi.
Ali al-Ghalam al-Kajiri.
Abu Musab Muhammed Mustafa al-Maiduguri.
Abu Abdullah Ali al-Barnawi
Abu Musa al-Camerooni.
Ahmed al-Muhajir.
Abu Ali al-Bamawi.
Abu Khubayb bin Ahmed al-Barnawi.
Abu al-Qa'qa' al-Maiduguri.