Jay Roach's film about the late founder of Fox News, Roger Ailes still doesn't have a title but has gotten a release date. Lionsgate reveals that the movie which stars Hollywood stars like Margot Robbie, Charlize Theron, Nicole Kidman will be opened on 20th December.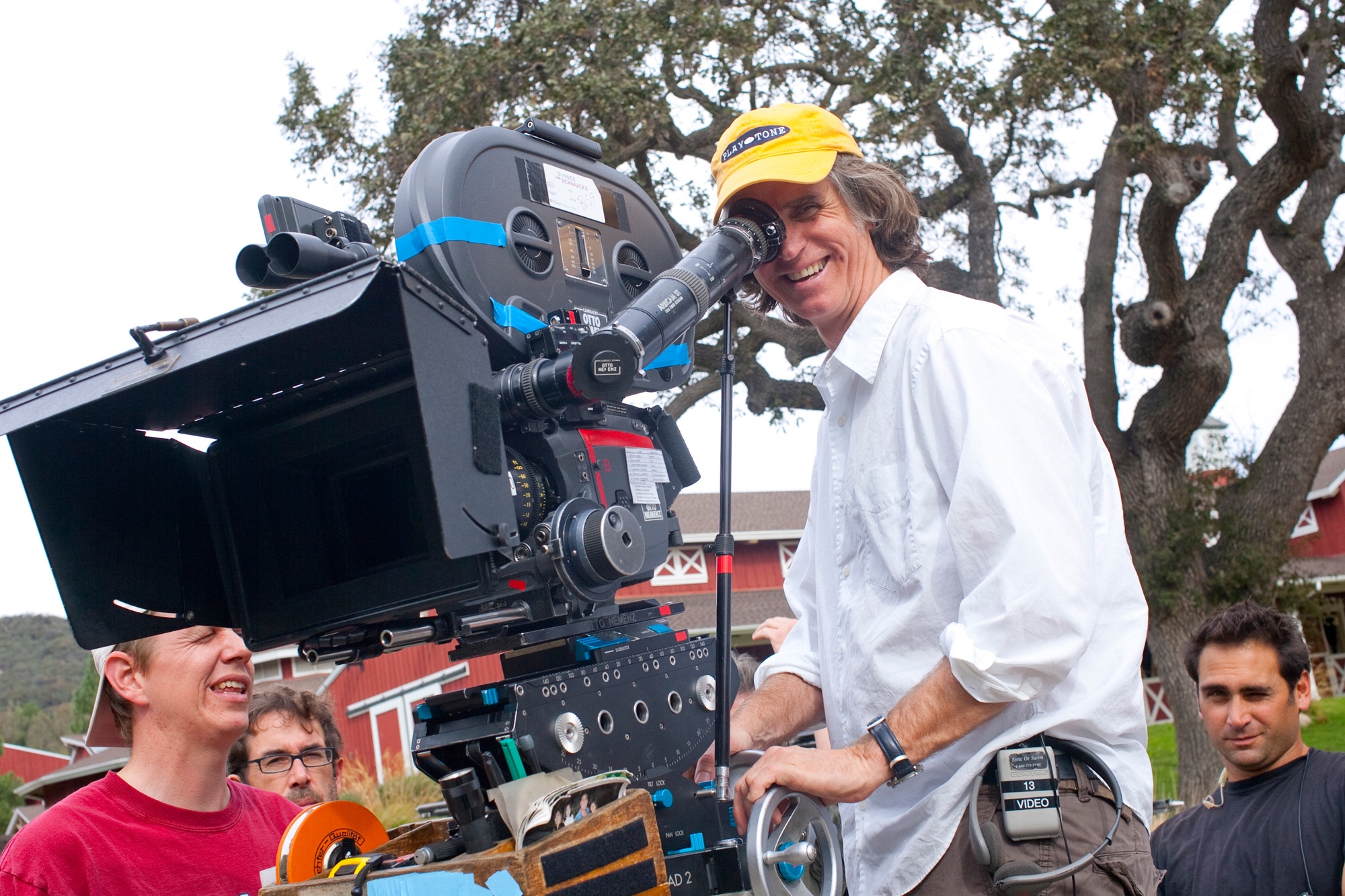 Oscar Award-winning screenwriter, Charles Randolph penned the script for the movie and it was produced and financed by BRON Studios.
The movie plot centres on the women who took on the Fox News Channel kingpin and the toxic male culture that existed at the network. Robbie plays news producer Kayla Pospisil, Theron is ex-FNC host –Megan Kelly who later joined – and made her own headlines at — NBC News; and Kidman is Gretchen Carlson, the FNC anchor who sued Ailes for sexual harassment. Malcolm McDowell, Allison Janney, Kate McKinnon, Mark Duplass, Alive Eve, Alanna Ubach and others round out the cast.