Manchester United stars encourage Fred in tunnel on debut game against Leicester
Fred was encouraged by his teammates on his league debut against Leicester Juan Mata, Eric Bailly and Paul Pogba were among the stars that urge him on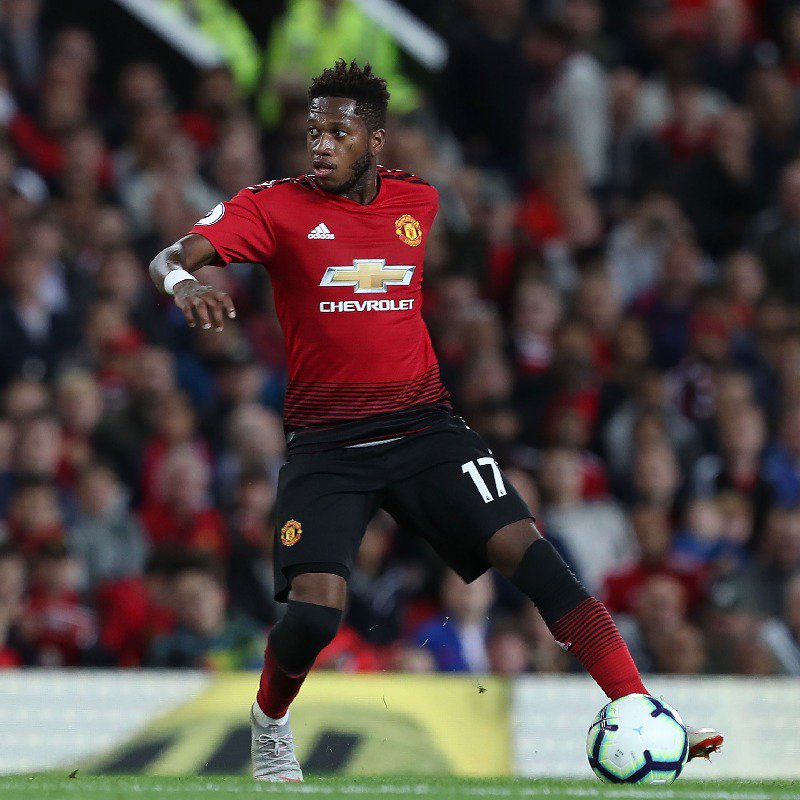 And he was given plenty of encouragement from his new teammates, as the club's 'inside Old Trafford' footage revealed.
Spanish midfielder Juan Mata was the first, catching up with Fred as the players matched out in a single file into the tunnel. Mata put his arm around Fred who also speaks Spanish, before giving him some advice and he was not the only one. Eric Bailly also gave Fred a big hug before the stand-in skipper, Paul Pogba, threw an arm around his new team-mate as the players made their way out for the warm-up. The 25-year-old will ease the burden on Pogba and the Frenchman was impressed by what he saw on their first outing together.
Fred came in and, for his first game, did great. It's his first game and you know you have to adapt. It's not easy. He's done a great job in the win," he said.