Manchester City Football Club of England has unveiled the jersey they would be wearing for all their home games next season.
Inspired by the mosaic artworks found all over Manchester's Northern Quarter, the new City kit will be debuted in Saturday's FA Cup semi-final against Arsenal.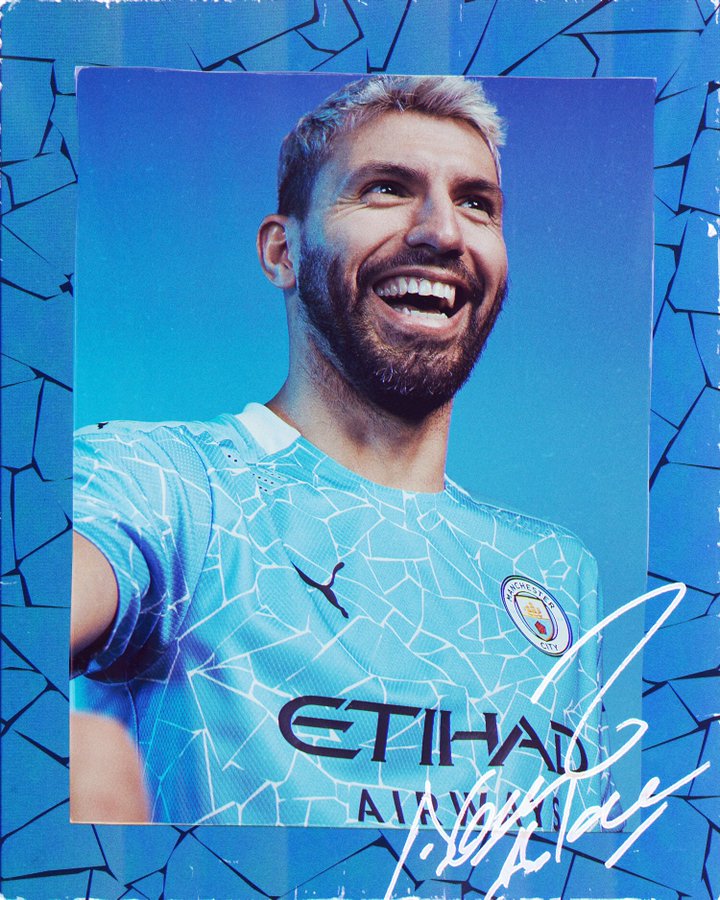 Predominantly sky blue, The Puma Man City 20-21 jersey features a subtle white mosaic pattern across the front and sleeves, while the back is all-blue.
This season's purple accents and trim are ditched in favor of dark blue ('peacoat') on The Puma Man City 20-21 jersey. The shorts of Manchester City's 2020-21 kit are white or blue, depending on the opposition, while the socks are blue.