Famous Nigerian musician Enitimi Alfred Odom, also known as Timaya, has reacted to the presidential results from some certain states in Nigeria like Yobe, Bornu and some other states which are most hit by Boko Haram terrorists.
He was shocked by how the incumbent president, Muhammadu Buhari of the All Progressive Congress was able to acquire such number of votes despite the massive killings which have been taking place in those states.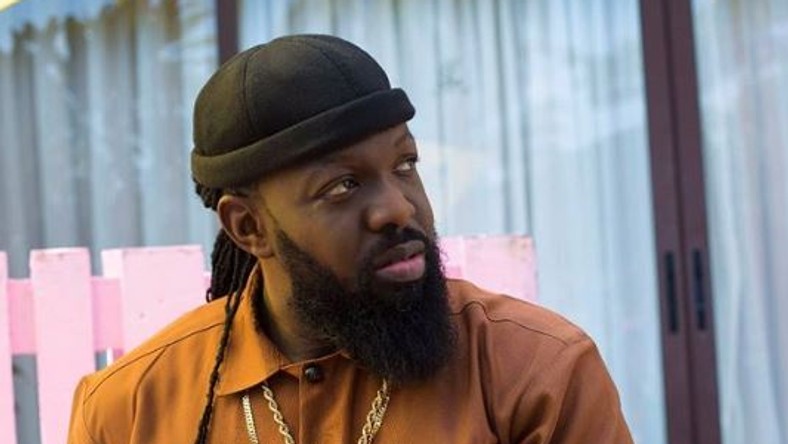 In Yobe State the APC candidate secured 497,914 while the PDP candidates 50,763. Also in Bornu state, the APC presidential candidate had 836,497 votes against 71,788 votes by the PDP candidate.
He then took to his Instagram page and posted a funny video to express his shock over the number of votes announced from those states.
Sharing this video Timaya wrote: "INEC, APC, PDP, Nigeria Election nawa!".