53 Years old American Millionaire Stephen Bradley Mell,from Wesminster New Jersey who is also a professional pilot is facing a five year jail sentence after he allegedly, had sexual intercourse with a 15 years old female inside his private plane.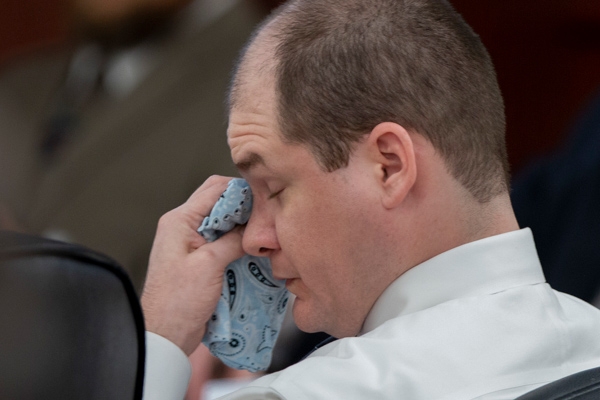 Bradley confessed that he put the plane to fly on auto-pilot while he was having sexual intercourse with the teenager. Bradley pleaded guilty to federal charges of involving in interstate travel to engage in illicit sexual conduct and receiving child pornography in December 2018 and is now due for sentencing next week Tuesday.
The mother of the girl approached him to take the girl on private flying classes, the father of 3 runs a Brokerage firm and started his own charity group Air-LifeLine which flies children in need of medical attention to the hospitals all over US.