Pedophilia Is An Illness, Not A Sexuality >>>>>
On August 8, 2018, a Twitter user @MarleneDejumo chatted about how her family friend's 5-year old daughter was raped by a 45-year old man. in Thomas Estate, Ajah. The man then tried to buy his way out of punishment.
Chrisland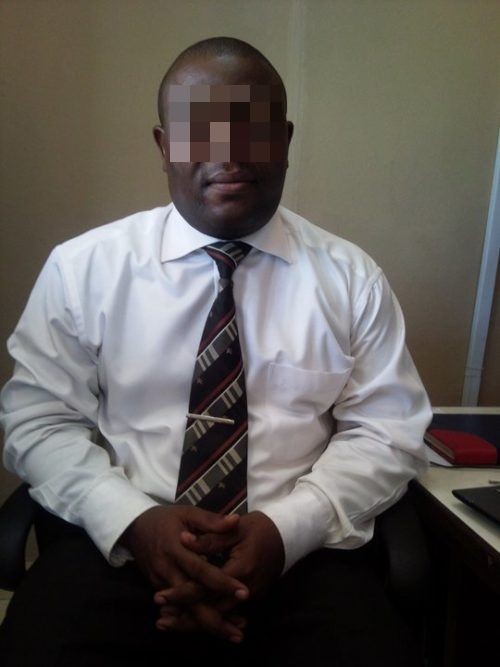 In Februrary 2018, news broke about Adegboyega Adenekan, a 47-year-old Chrisland School supervisor who serially raped a 2-year old unnamed child. The child is now 4-years old.
The list goes on as instances of child molestation swarm the media.
Narrative to legalize pedophilia
Over the past two years, the world has witnessed a spike in the clamor around legitimizing pedophilia and Incestsexuality. The problem is that they are societal scourges which attract criminal penalties and have led to dissolution of marriages.
In Nigeria, a fundamental ground for divorce is proof of relation either but affinity or consanguinity. But in this woke world where everyone feels entitled to something and everyone wants to live their best life, they want incest to be a mainstream sexuality.
Recently, James Gunn was fired as director of Guardians of the Galaxy for his tweets about violent pedophilia.
The problem is how the proponents of these movements have been likening their clamors to the outsider status to the slow, but continued acceptability of racial equality to a higher degree and feminism, LGBTQ+ and gender equality to a lesser degree.
Their chief energy is being drawn from the continued softening of standards against LGBTQ+, despite its outsider status.
R. Kelly and accusation of pedophilia
Kelly is what you can call a vanguard of perpetual sex offence accusation — he is always embroiled in one accusation or the other. Even worse, these sex offence accusation are always mostly pedophilia-related.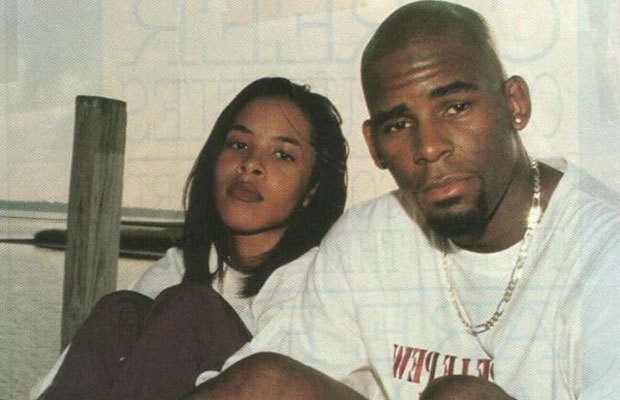 Earlier in January, Twitter bandied together to use its voice against a terrible wrong — what triggered it was a six-part docu-series titled, "Surviving R. Kelly" about the playboy lifestyle, reported predatory behavior, emotional and physical abuse, and pedophilia perpetrated by the R&B great.
Amongst some of his worst acts was marrying the late R&B princess, Aaliyah when she was 15 — Kelly was 27. In 2017, he was accused of grooming teenage girls for a 'sex cult' where these girls were reportedly subjected to terrible acts and submissive treatment — he was 50. The list goes on.
But what about consent?
A major problem with pedophilia is absence of consent. A 7 year old is too young and ignorant to understand what he or she is being offered. Even most 13-year-olds don't have a full grasp of the entire concept of sex.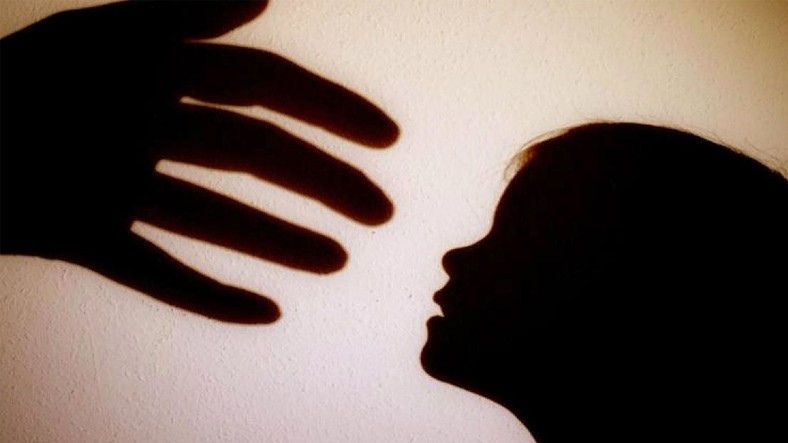 How then can we leave children at the mercy of these sexual predators who claim they are attracted to them?
How can we even consider it?
For pedophilia, consent goes more than a "Yes" or "No". A 25 year old might regret a decision he or she made at 13. It's the age of ignorance where sex shouldn't be privy to young minds, especially not from experienced manipulators like pedophiles.
Pedophilia in Nigeria
We have heard of fathers raping their children. We have heard of aristos who only go after teenage girls.
We have heard of even eight-month old children getting violated by family members or their custodians.
Certain Falz songs like Regards to Your Mumsi and Child of the World have discussed similar issues.
Through an Instagram post, a woman named Temilola Sobola recently detailed how her 3 daughters, aged 5, 7 and 9 respectively were violated by their grandfather.
Doctors also told Temilola that her eldest daughter might require a miracle to conceive – a vital organ was affected by the rape.
Equally, we see bosses violate their 14-year old maids and then attempt cover ups.
At the root of all these is pedophilia. Nigeria is littered with instances of same and it is not reducing.
It is a thing of great shame and should be avoided at all cost. God Save Us.
NOTICE
Copyright 2018 E247Magazine. Permission to use quotations from this article is granted subject to appropriate credit being given to https://www.e247mag.com as the source.
Comments Off

on Pedophilia Is An Illness, Not A Sexuality >>>>>
---